Welcome to the Class Page of Year 3!
Curriculum Overview: Year 3
Our Spring term school theme:  Footprints
NEW PE days (Spring term):  Tuesday and Thursday.
________________________________________________________________________
Some of us are working at home at the moment, and some of us are working in school.  Whilst many things may be different, there is much that remains the same.  Mrs Patterson is here between Monday and Wednesday, and Mrs Slattery is here on Thursday and Friday.  You will see us every day on Seesaw, and we will continue to teach you and mark your work.  We will worship together and celebrate your achievements, and we will look forward to the time that we spend together each week.
In addition to your Oxford Owl and Epic! logins, you may like to explore the following free resources as you work towards completing your reading challenge:
Storytime videos plus recommendations of 'Books to get you through lockdown'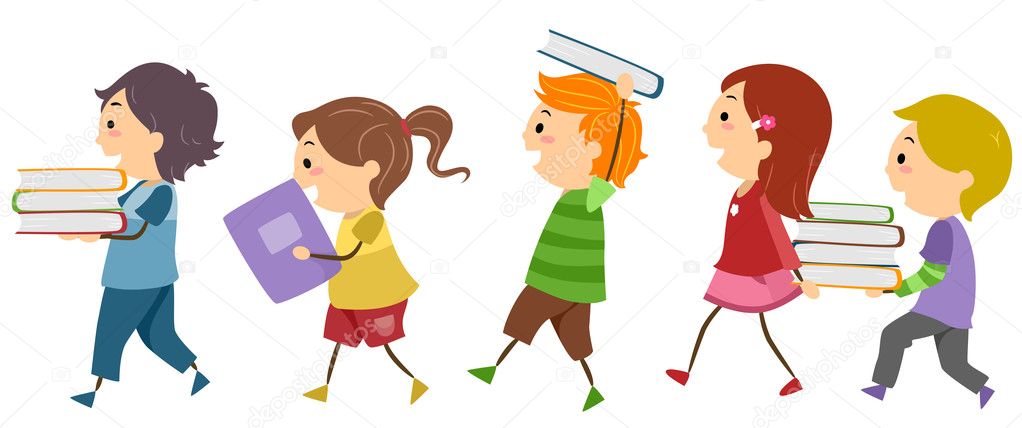 Follow the links below to access your home learning activities:
The Big Garden Birdwatch!  29th-31st January
Do you get lots of birds in your garden?  Taking part in the world's largest wildlife survey is a perfect lockdown activity!  Find out more here:  https://www.rspb.org.uk/get-involved/activities/birdwatch/.
Get active!
It is so important to try and stay active and fit, even in lockdown.  It is good for your body, but also for your mind, it makes you feel refreshed and more positive.  Here are some physical challenges for you to try.  Wherever possible try to get outside every day, the fresh air is exactly what we need when we feel a bit "cooped up" at home.  Maybe you could try to pick one each day to try.
Get out and about – try to find a new local walk or path which you haven't walked on before
Welly and brolly walk – get out and enjoy the rain, jump in the puddles and harness your inner Peppa Pig – "jumping up and down in muddy puddles, splish, splash, splosh, splish, splash!"
Welly play – some nice outdoor activities – outdoor-play-wellies
Try this winter scavenger hunt while you are out and about Winter-scavenger-hunt
15 minute mile – can you attempt to run for 15 minutes, if not run what you can, walk to catch your breath, then run again
Go for a woodland walk and take this 'twigs' sheet with you – which trees can you find? twig-id-sheet
Winter fun – this booklet is bursting with fun outdoor activities – winter_booklet
Play! On the park, in your back garden, get outside and use your imagination.
Ride your bike or scooter.
Joe Wicks – short action packed bursts of action.
Put on your favourite music and dance like no one is watching!
Follow the leader – include lots of active movements
Skip
Play football/basketball/tennis/throw and catch etc
We'll keep adding to this list, but most of all, have fun!
Year 3 archive: