Reading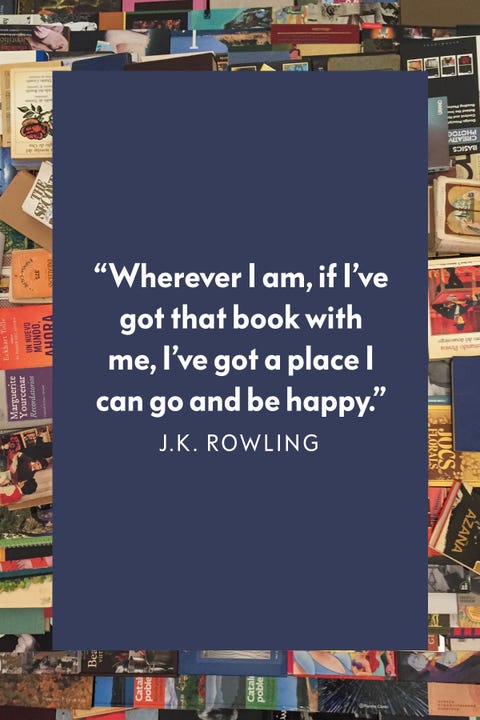 Here you will find lots of our school reading resources.
Helping your child with reading at home: 7_Top_Tips_to_Support_Reading_at_Home
Reading Challenge
Here is our school lockdown rainbow reading challenge. 
Complete the sections by reading different coloured/themed books to earn a special rainbow reading certificate! 
Rainbow reading challenge School
Check out the Year 1 children who have already completed the rainbow reading challenge! Y1 Reading Journal and Rainbow Challenges
Oxford Owl e-book Library 
Here is the link to the Oxford Owl e-book library where you will find a range of e-books to read and enjoy at home that are suitable for your reading ability. 
https://www.oxfordowl.co.uk/
Log in to the school/student area using the class username provided by your class teacher. Click 'Oxford Owl e-book Library' and change the settings to suit your age and reading level. 
Reading Lists 
Below you will find the recommended reading lists for each year group. 
Rec 50 reads ticklist
Rec 50 reads
Year 1 50 reads ticklist
Year 1 50 reads
Year 2 50 reads ticklist
Year 2 50 reads_
Year 3 50 reads ticklist
Year 3 50 reads
Year 4 50 reads ticklist
Year 4 50 reads
Year 5 50 reads ticklist
Year 5 50 reads
Year 6 50 reads
Year 6 50 reads ticklist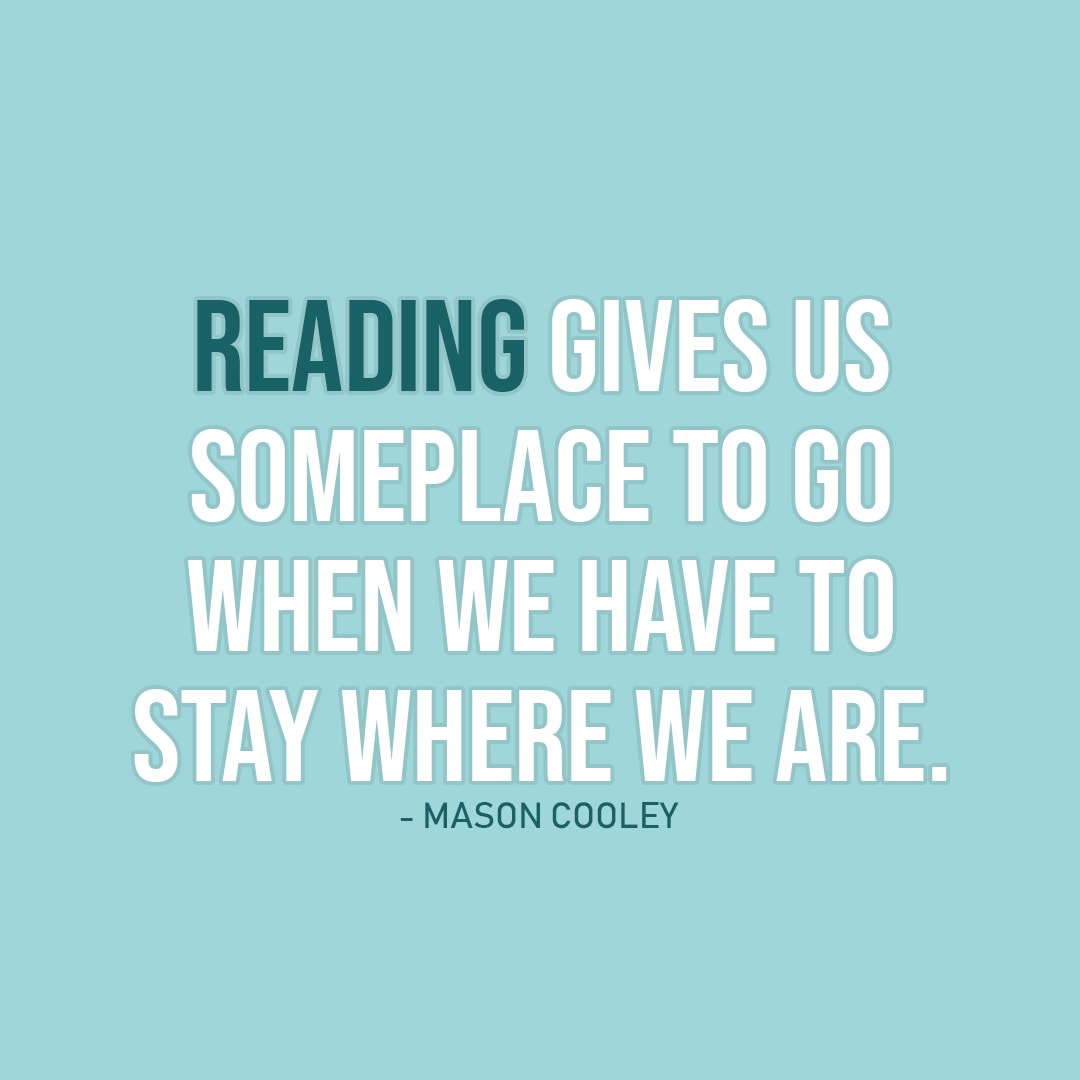 Phonics 
Home reading record support sheets EYFS/KS1:
Home-reading-record-support-sheets
Extra Reading Links: 
Free website links for books