Languages
French Overview 2022-2023
Languages Policy 2022/ 2023
Language Progression KS2 French 2023
Our goal for the languages curriculum is that children gain confidence with listening, speaking, reading and writing French through our three 'big ideas'.
Phonics – the key components of the sound-writing relationship.

Grammar – the essential building blocks required to create simple sentences independently.

Communication – the ability to understand what someone is saying and respond, both verbally or in written form.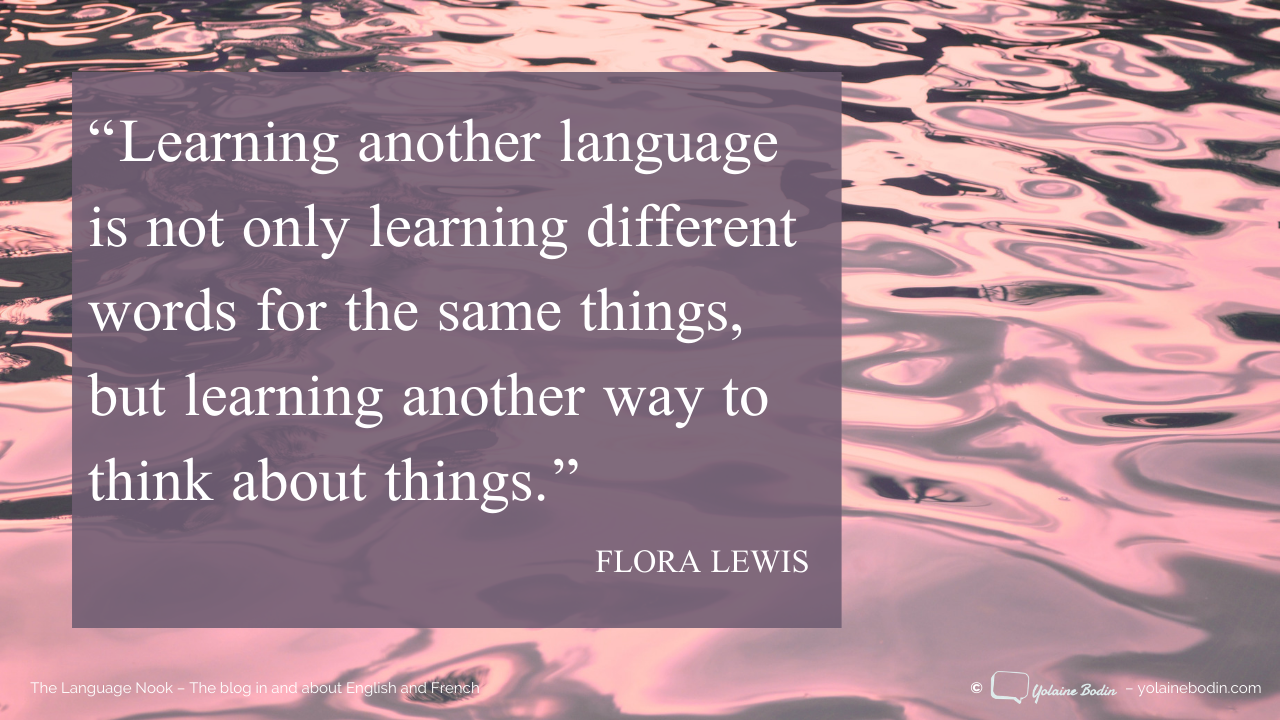 Learning a language is a liberation from insularity and provides an essential opening to other cultures.
We aim to give our children a high-quality languages education which fosters pupils' curiosity and deepens their understanding of the world.  Our teaching aims to enable pupils to express their ideas and thoughts in another language and to understand and respond to its speakers, both in speech and in writing. 
Mrs Slattery is our French lead.  Please contact her via the school office (01772 653600) with any queries or questions.

Click here to read the National Curriculum: Languages Programmes of Study.

French update: September 2022

We are excited that all key stage 2 classes are now using a new French scheme of work. Archbishop Temple High School reached out to us as one of their feeder primary schools after being part of a pilot project for changing how languages are taught and changing the key stage 3 curriculum. 
By adapting their teaching and using the KS3 version of the same scheme of work they have seen rapid progress and an increase in confidence in their KS3 pupils. 
In time this is likely to also effect the KS2 languages curriculum. At Grimsargh St Michael's, we are actively moving forward, and adapting our languages curriculum in advance of this and thus aiming to provide our children with a greater depth of understanding in French. 
We have enjoyed a visit from Mrs Cairns and some of her pupils from Archbishop.  They came to teach years 3 and 6 engaging French lessons- the children learnt lots and had so much fun!